Mission
The Genuine Italian Vegetable-Tanned Leather Consortium is a non-profit organization whose mission is: to promote vegetable-tanned leather; to safeguard a typical Tuscan product; to guarantee the quality of raw materials and processes used in its production and to highlight traditional techniques whose origins lie deep in Tuscan history.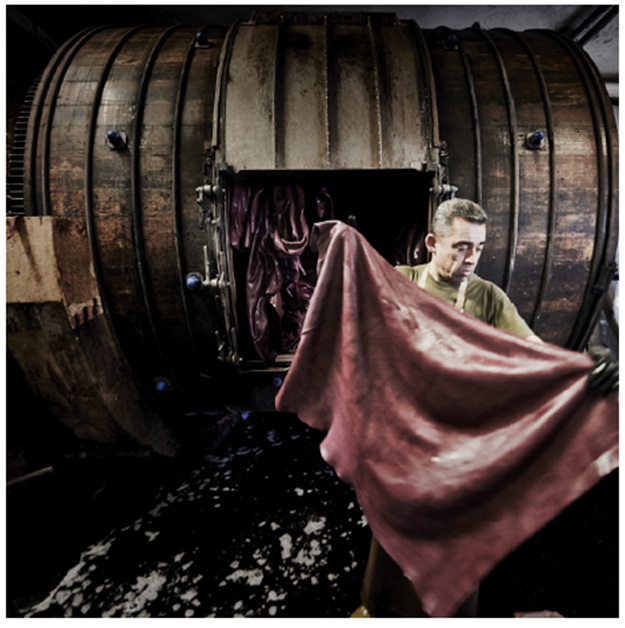 It proposes a wide range of different activities: sponsoring research; organising events and seminars or guided tours in tanneries for fashion schools; holding workshops for young designers, makers and producers; publishing informative materials on vegetable tanning.
The consortium can offer a constant and effective dialog to all the stakeholders of the leather sector organising made-to-measure activities for each one of them. Its main focus is anyway the training of young designers and young consumers with the aim of creating a product's culture going beyond the market's demand or the trends of the moment.